With a Relentless Nutrition consultation, female athletes meet with coach Julia Kirkpatrick MS or Emily Pappas MS in a private 45-minute session (either on-site or virtually).
In the consultation, our goal is to help you better understand: what food your body needs on training vs rest days, in what amounts, and most importantly- WHY your body needs it!
________________________
What you get:
● Review a 3 day food log & discuss your energy needs
● Learn about nutritional priorities
● Review your nutritional GOALS
● Parents play an active role in the nutrition process and are encouraged to sit in on consultations!
________________________
Consultation time: 45minutes
Cost: $75
Sports Nutrition MEMBERSHIP
Relentless Nutrition Membership is perfect for any athlete looking for a more guided approach to reaching her nutrition goals after her consultation.
______________________________
What you get:
● 6 weeks of guided educational experience to conquer your nutritional goals
● 3- 30 minute in-person or skype calls with your coach to help re-assess your personalized steps to reach your goals
● Provided access to a nutrition progress tracker updated each week
● Nutrition recommendations are specific to each athlete's lifestyle, experience, and goals
● Daily monitoring of sleep, fatigue, hours training, and other data particular to the individual
______________________________
*all athletes are required to complete a consultation first to see if a membership is right fit for them!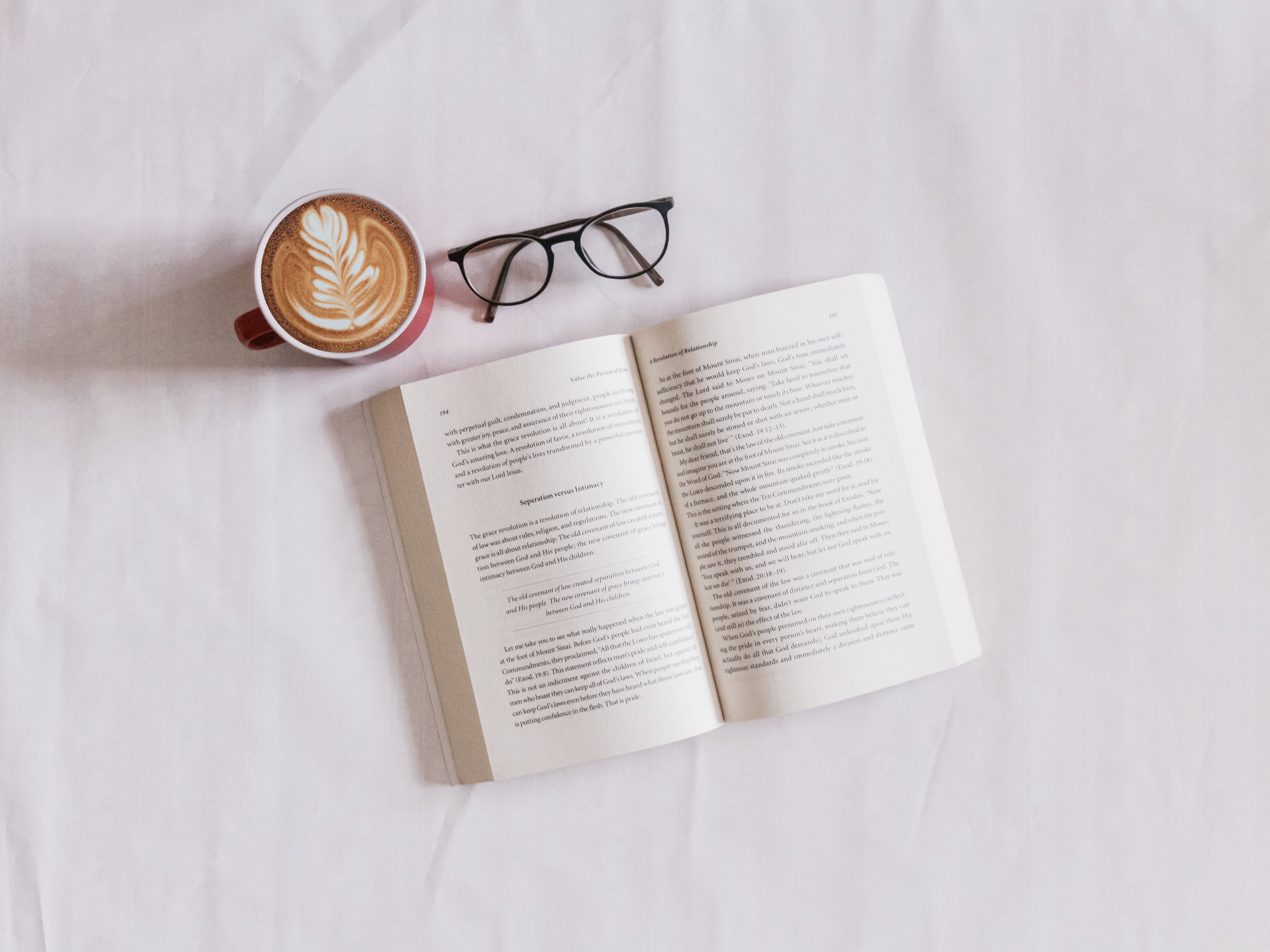 Relentless Female Athlete Nutrition Guide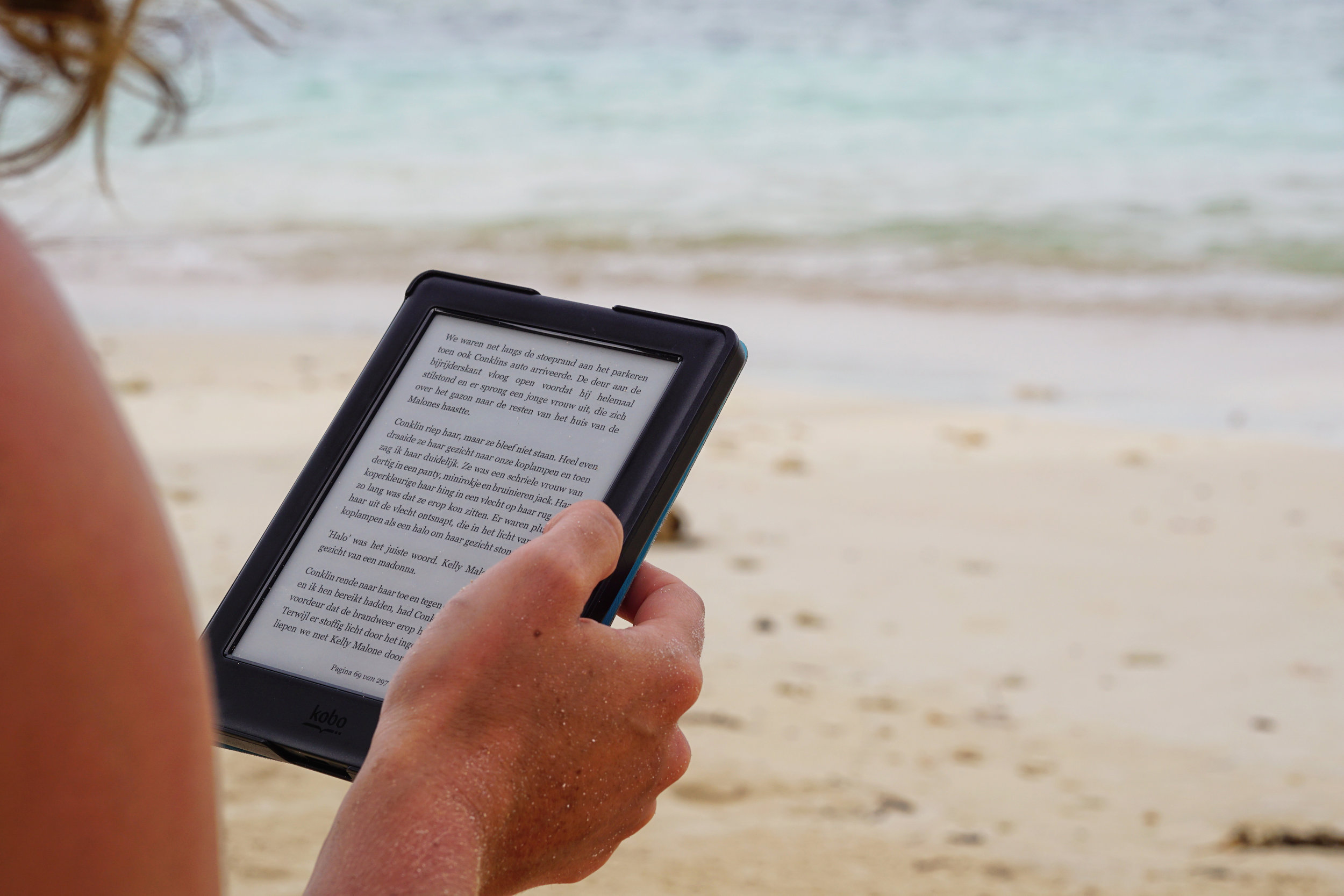 Relentless Female Athlete Nutrition Template