With a Relentless Nutrition consultation, female athletes meet with coach Julia Kirkpatrick MS or Emily Pappas MS in a private 45-minute session (either on-site or virtually).
Prior to the consult, we ask you to upload a picture log of what you ate over the course of 3 days.
In the consultation, we will go over your current intake and compare it to fundamental nutrition principles and help you better understand: what food your body needs on training vs rest days, in what amounts, and most importantly- WHY your body needs it!
________________________
Consultation time: 45minutes
Cost: $75
Sports Nutrition Coaching
With Relentless Nutrition Coaching, we provide you with an individualized plan on what you eat and in what amounts according to your goals, schedule, training intensity, and lifestyle!
Relentless Nutrition Coaching is perfect for any athlete looking for a more guided approach to her nutrition. Through this membership, each athlete will receive a specific nutrition plan as well as biweekly contact with her coach. This option is perfect for the female athlete who needs accountability and help in monitoring/adjusting her plan as she progresses towards her goal.
Nutrition Coaching also includes daily monitoring of sleep, fatigue, hours training, and other data particular to the individual and her goals.
______________________________
What you get:
-Individualized Nutrition Plan
-Weekly/ Monthly Updates
-Biweekly coach communication
______________________________
Cost:
3 Month Commitment: $105 per month
Month to Month: $125 per month
*once you sign up we will email you our intake form to help us learn more about you and write your nutrition plan!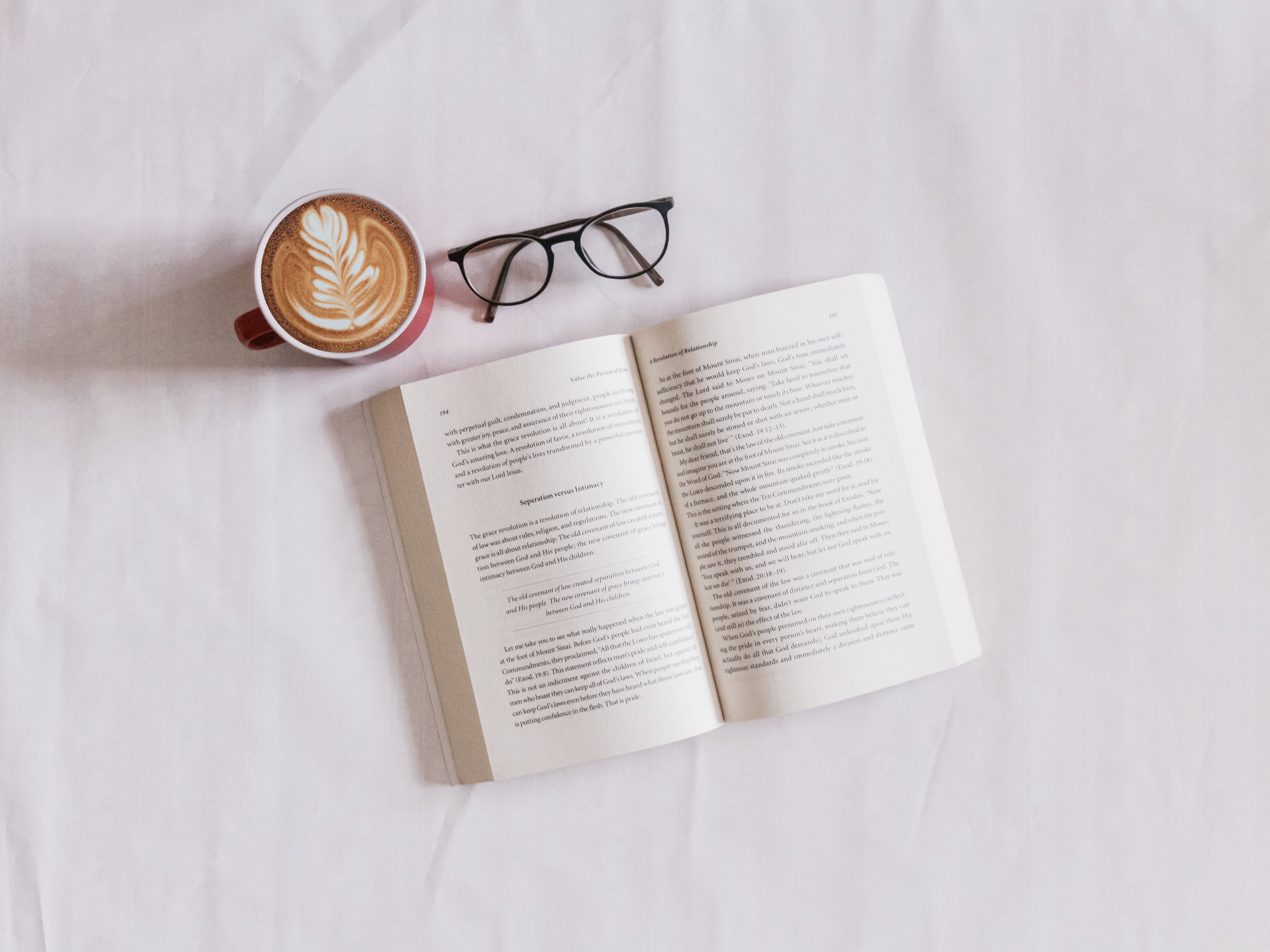 Relentless Female Athlete Nutrition Guide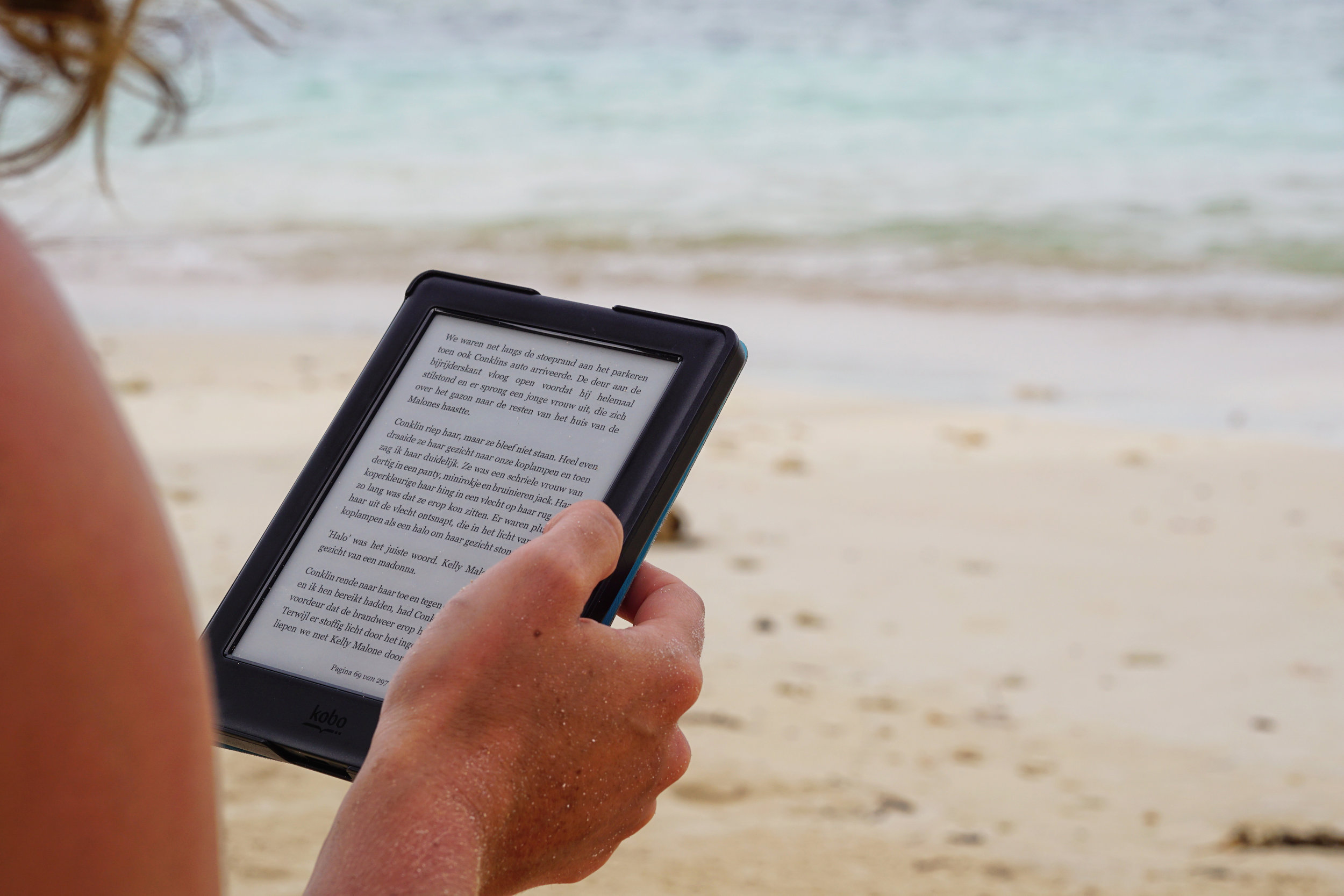 Relentless Female Athlete Nutrition Template